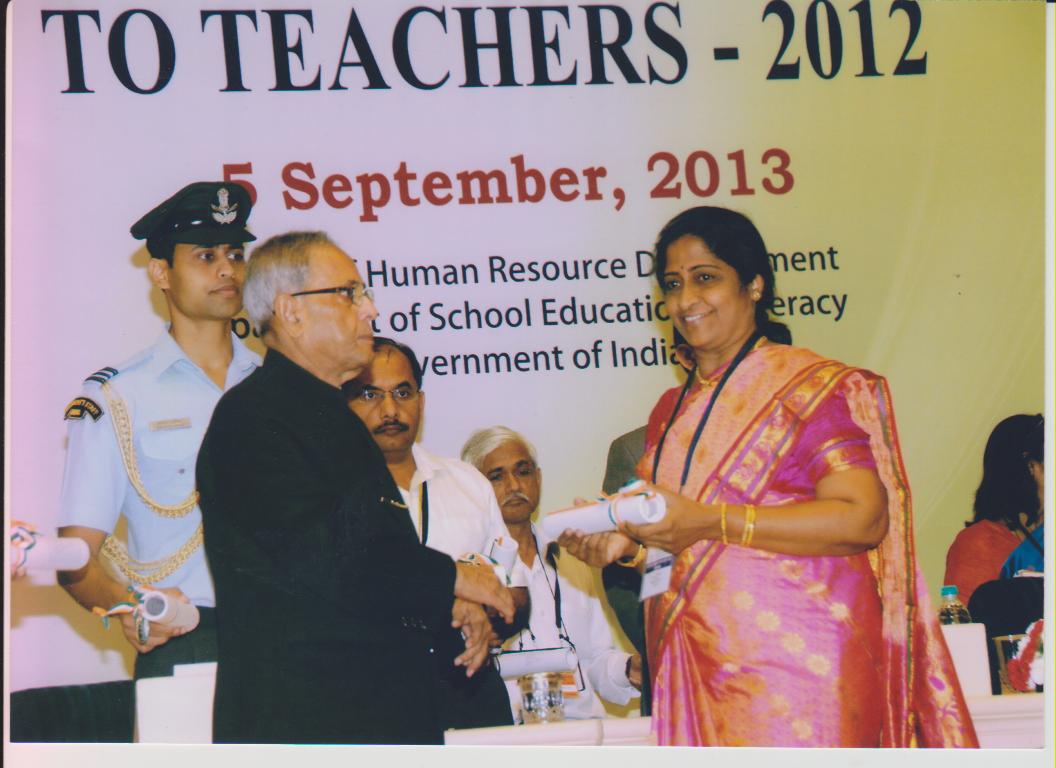 National Award to Principal - 2012
Dr. M. Kasturi, Principal, Birla Balika Vidyapeeth, received the National Award to Teachers - 2012 from the Hon'ble President Shri Pranab Mukerjee on Teacher's Day dated 5th September 2013 in a grand function arranged by the Ministry of Human Resource Development at Vigyan Bhavan, New Delhi. The then Hon'ble Prime Minister Dr. Manmohan Singh and Hon'ble Ministers of Human Resource Development, Dr. M. Mangapati Pallam Raju, Dr. Shashi Tharoor and Shri Jitin Prasada also felicitated the Awardees. Dr. Kasturi is nominated by the Central Board of Secondary Education, New Delhi, after scrutiny at regional level and at Central Level in recognition of her valuable services to CBSE as a Principal of outstanding merit for the past sixteen years, seven years of which are from Birla Balika Vidyapeeth, Pilani. Dr. Kasturi has several academic achievements for the past 26 years. She has obtained M.Sc., M.Phil., M.Ed and Ph.D degrees and was in Research and Development during initial years working in the areas of Reproductive Physiology, Fertility Regulation and contraception. She has also done research on Camel Genetics and Breeding and published several research papers in Journals of International Repute. Read More

Admission Procedure
After the registration, the students of classes IV to IX will have to appear for a Admission Test in Hindi, English , Maths and Mental Ability for 30 min. duration each.

Downloads
Download section is centralized from where you can download school circulars , circular for summer vacations, Circular for New Admissions and CBSE Details etc.

Facilities
The hostel cubicles are well- lit, well ventilated and furnished. In addition, they are temperature controlled. The Houses are supervised by House mother.
Virtual Tour
The school building is situated on a large estate of 48 acres, with several playing fields and buildings representing the resplendent architecture of traditional Rajasthan. The school buildings and students' rooms in the hostel are air-conditioned and designed for comfort and utility.
Classrooms are spacious and creative work centres are configured to include a Staff Room and an Interaction Room in every cluster.
The entire campus has internet connectivity through Wi-Fi; the main school building, all classrooms, labs and the library are provided with internet cable connectivity as well.
---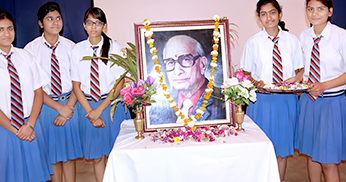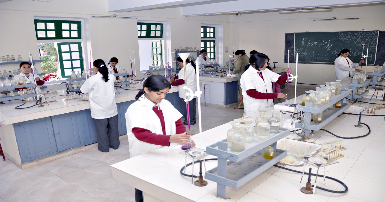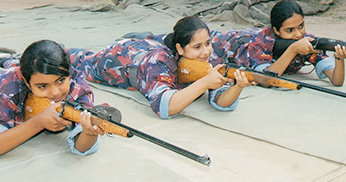 Vision & Mission
TO BE THE PRE – EMINENT CENTER OF LEARNING FOR GIVING THE FINEST INHERITANCE TO THE GIRL CHILD TO BE FUTURE LEADERS WITH GLOBAL PERSPECTIVE AND INDIAN ETHOS.
Read More
---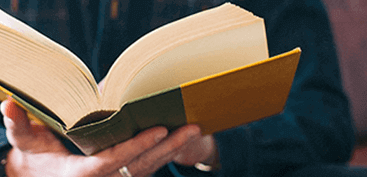 Academics
The Academic Programme of the school is based on curricula drawn from CBSE. It is constituted in four stages: Primary, Middle and Senior Secondary.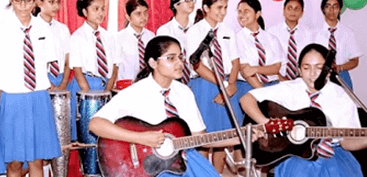 Co-Curricular
There is a wide variety of choices and every student must opt of at least two hobbies and two sports per year